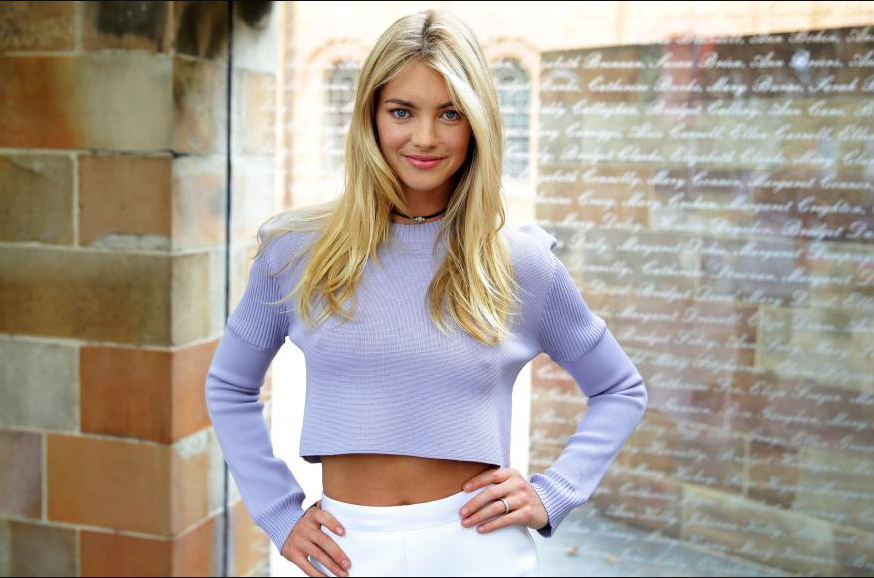 Becoming a mother is exciting. Motherhood can be described in many different ways. But it is rarely described as sexy. Children take up so much time that there is very little time to become a sexy mum.
The good news is that despite all of the busyness and tiredness a mother experiences, it is possible to still become, be and feel sexy. We will now provide readers with 10 tips to be a sexy mum. It is much easier than what you might think!
1. Get Your Glow On.
If you want to get a good glow on, then don't be afraid to put on a splash of color or two on. Color makes everyone shine. It also makes everyone feel sexy. Whether you get a good spray tan, or put some nice color make up on or wear some stunning colorful clothes you are sure to feel sexy in no time at all. Avoid wearing dark colors and be bold and creative instead.
2. Forget The Laundry For A While.
Most mothers can be found doing the laundry or other house work far too often. If you are one of these mothers, try leaving it alone for a day. It will still be there for tomorrow. Giving some time to yourself will give you more time to do something adventurous. Why not try doing a handstand in your sexy lingerie sometime.
3. Try A Hot Lip Or A Smokey Eye.
Wearing a natural face is more natural. But a seductive smokey eye or a hot lip every now and then is one fine way of being a sexy mum. Have a play around sometime and get creative with this stunning look. You will be surprised at just how sexy this will make you feel. If you are not one who likes eye shadow, then give a hot lip a try instead. Some great colors to use for either of these looks include: hot pink, vibrant coral, and wild violet just to name a few. Before you know it, you will be getting compliments coming out of your ears.
4. Allow Music To Move You.
Music is a wonderful way to change your mood. It can be powerful, it can be magical and it can be sexy. Spend some time finding some music that will make you feel sexy then have a listen and a dance along to it sometime. We are sure you will feel sexy within minutes!
5. Ask For Some Help.
Don't be afraid to ask for some help from time to time. Ask someone to baby sit your kids while you have some time to yourself for a while. Use this time to reconnect with yourself, go window shopping for lingerie, get a massage or whatever else you deserve to do.
6. Get Changed In Front Of Your Partner.
It doesn't matter if your partner has seen you get changed in front of him before. Most men love seeing naked women. He is sure to notice you and give you compliments about how sexy you look!
7. Get Dressed Up Before Your Partner Comes Home.
Try dressing up in something nice before your partner arrives home from work. He will have been at work with other women. Why not make sure that he is coming home to his Queen every once in a while! If he doesn't notice, ask him what he thinks.
8. Do Your Housework In Lingerie.
If you don't have any nice lingerie, then wear a sexy dress around the house while you are doing your house work. This is sure to remind you how sexy you really are and help you feel that way again. It doesn't matter if no one else sees you in it.
9. Wear Some Fitted Yoga Pants.
Find some cute fitted yoga pants to wear every now and again. Don't wear baggy loose ones! Cute fitted yoga pants are sure to help you feel sexy for a while.
10. Kiss Your Partner Like You Mean It.
Always kiss your partner like you mean it. Don't just give them a quick lazy kiss. Make sure the kiss lingers on for a good amount of time. If you are going to go the whole way, then make sure you do just that!
There you have it. If you are not feeling sexy at the moment, then please consider giving these 10 tips to be a sexy mum.